Renting your investment property doesn't have to be a complicated procedure. We take the stress out of the process by doing the legwork for you.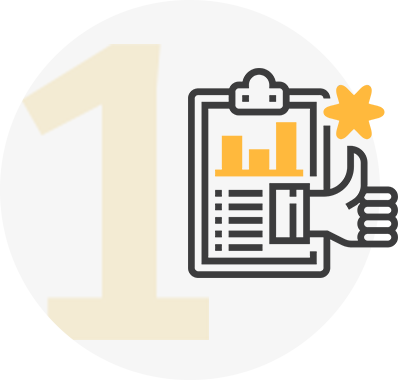 Pre-Marketing
Property Appraisal
Management Authority Signed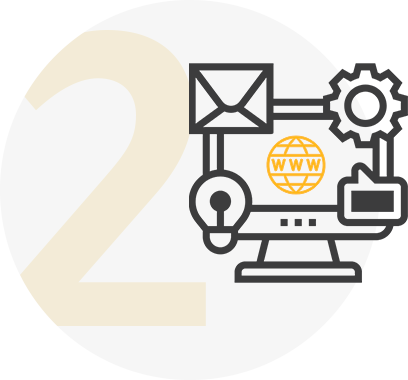 Marketing
Photography, Floor Plan & Ad Copy
'For Lease' Signboard (optional)
Exclusive Tenant Match
Internet & Online Marketing "Amplify"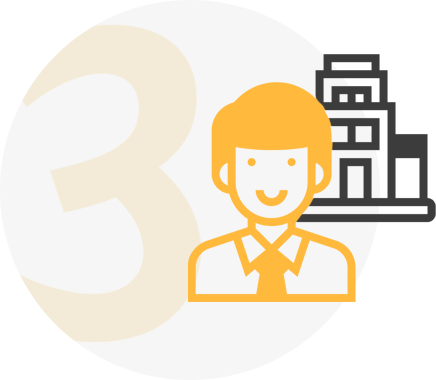 Open Homes
VIP Showings
Online Tenant Booking
Open Home Conducted
Landlord Advised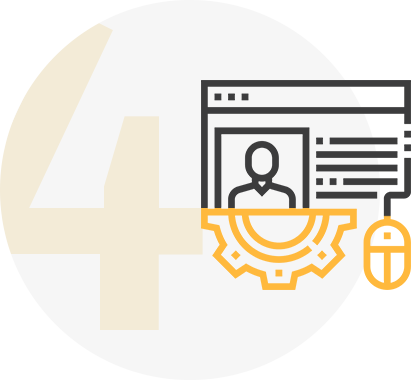 Applications
Online Application Submission
Thorough Reference Qualification
Landlord Advised & Instructions Requested
Approval Confirmed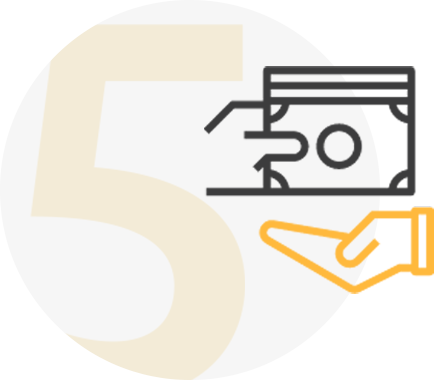 Approval
Landlord Confirmation
Lease Signing Date Set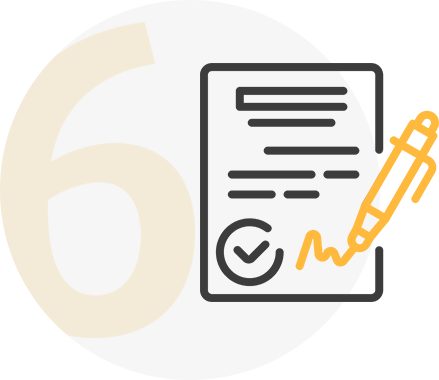 Lease Signing
Prepared As Per Legislation
Signing Of Agreement
Copy Of Documentation To Landlord
Bond/Rent Received
Confirmation of Bond Lodgement
Ingoing Condition Report
Landlord Advised
Release of Keys
Welcome Gift For New Tenants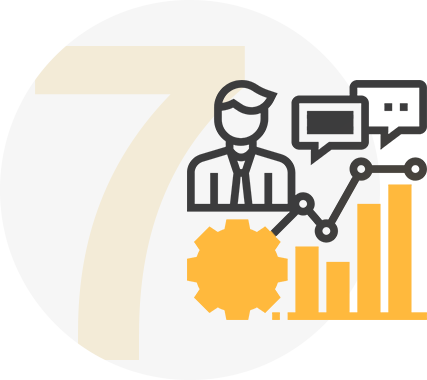 Manage
Rental Payments
Regular Routine Inspections
Property Maintenance & Repairs
Arrears Management
Monthly Financial Statements
Lease Renewal & Rent Review
Vacate Notice Advice
Final Inspection
Return Of Rental Bond