About Us
When it comes to supporting the development of residential projects, Raine & Horne are helping deliver the Australian Dream with outstanding results. By supporting projects from concept to completion we're able to generate impact with sharp strategy and our commitment to personalised service.
As a full-service real estate network, our knowledge across a range of local and region markets is vast. Leveraging our track record and trusted brand, we're able to help any project reach its full potential. We build partnerships that maximise reach through expert marketing and in-depth market knowledge. We know who to talk to, and how to find them.
For us, helping Australian's find home is what we do, and we've been doing it for over 138 years.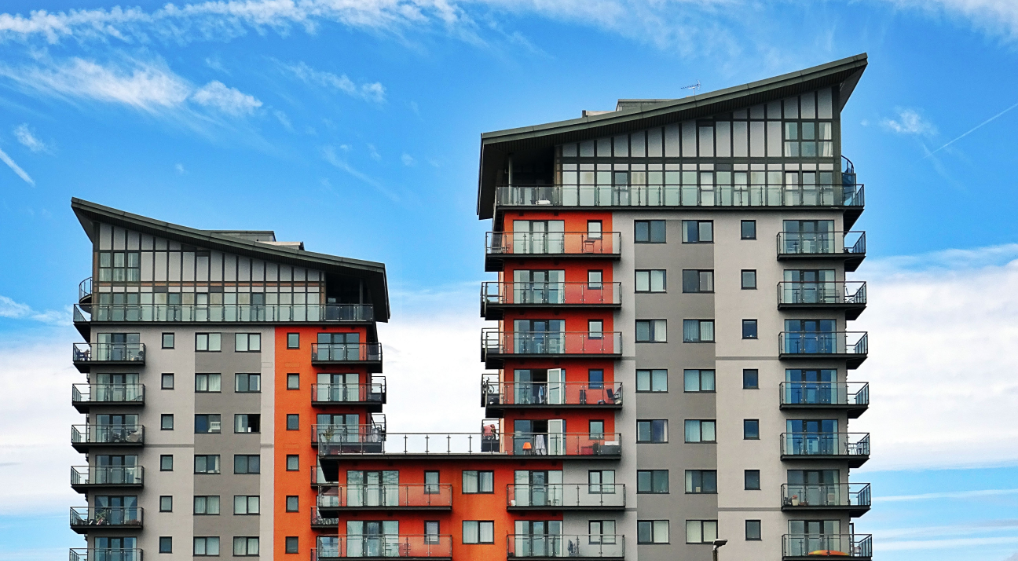 Developers Wanted
Why Raine & Horne Projects?
From our vibrant cities to our leafy suburbs and beyond, Australia has built a wonderful lifestyle to live in and invest. Raine & Horne, has been there every step of the way, building the dream. With over 138+ years experience in high quality real estate we know what Australian's are looking for. We bring a wealth of local knowledge and market expertise to each project we partner with and deliver outstanding results for every development. Got a project for Raine & Horne to sell?
Apply Now